About Douglas Haddad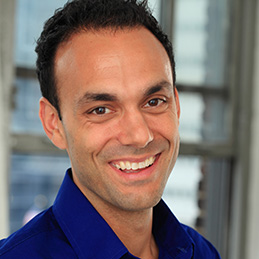 Douglas Haddad is the official host/emcee of the Happiness Road Tour. He is an award-winning educator and best-selling author of The Ultimate Guide to Raising Teens and Tweens. He is also an avid musician who enjoys singing, playing piano, and writing original music.
Visit his website at www.douglashaddad.com.