About Dr. Frank Niles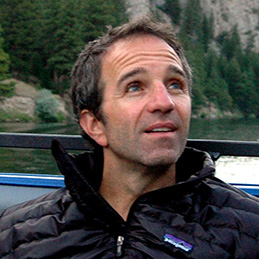 Dr. Frank Niles is a trusted adviser to those wanting to function more effectively or turn their dreams into reality. Through coaching, writing, and speaking, he has helped thousands of people create positive change in their lives and organizations. Frank is founder of Niles Performance Group, a personal development and communication firm, and is co-founder and managing partner of Scholar Executive Group LLC, a boutique executive coaching and counseling firm that works with Fortune 500 companies and high profile leaders.
Frank is the author of over 40 research studies on decision-making and organizational effectiveness and blogs about personal success and wellbeing for The Huffington Post. He is regularly featured or quoted in the media, having appeared in Fast Company, CNN, Inc., USA Today, National Public Radio, and numerous other print publications. He is a sought after keynote speaker. Each year he shares his message with audiences worldwide. Frank is also a former Los Angeles County paramedic and an acclaimed rock climber. He holds a Ph.D. in political science (University of Houston – University Park) and is on faculty at John Brown University.
Topic: Zest: How to Ignite Excitement in your Life and Work (and why it matters)
Contact information:
w – frankniles.com
t – @frankniles